Gallery
::
Ann
::
Martha
::
Sabina
::
Julie
::
Renee and Lena
::
Naomi
::
Carmen
::
Oksana
::
Amelie
::
Sylvia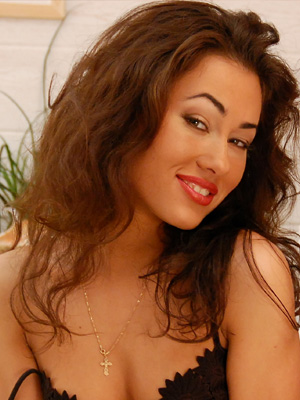 Julie
A goddess with magnetic smile
Julie is a model appearing in TV commercials. Advertisers just besiege her with contracts. They believe that a woman with such perfect body and such captivating smile of her full, passionate lips is able to successfully support any advertising campaign. It's hard to deny they seem to be right...
The Video Strip Poker Classic is under deep modification and the girls will be available soon on new platform.
In the meantime please check our latest game: Video Strip Poker HD.