Gallery
::
Ann
::
Martha
::
Sabina
::
Julie
::
Renee and Lena
::
Naomi
::
Carmen
::
Oksana
::
Amelie
::
Sylvia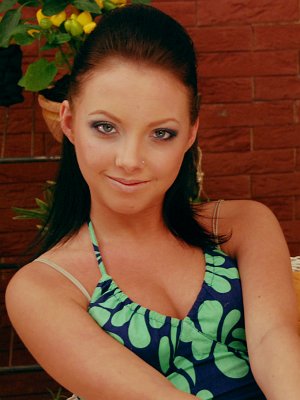 Amelie
Open for new experiences, although shy
Amelie grew up in a small town far from big cities. After she's moved to the capital her life has changed completely. She is able now to overcome her deep-seated shyness and even spend an evening playing strip poker with a handsome guy.
The Video Strip Poker Classic is under deep modification and the girls will be available soon on new platform.
In the meantime please check our latest game: Video Strip Poker HD.