Gallery
::
Ann
::
Martha
::
Sabina
::
Julie
::
Renee and Lena
::
Naomi
::
Carmen
::
Oksana
::
Amelie
::
Sylvia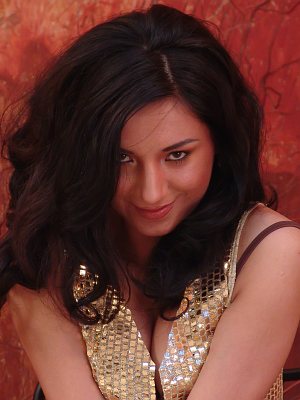 With the immense raise of popularity of the dance schools Sabine became a magnet attracting more and more dance enthusiasts to her dancing academy. It's no suprise as she just sparkles with sex appeal. It wasn't easy to convince her to play strip poker. However, after some hesitation she agreed.
The Video Strip Poker Classic is under deep modification and the girls will be available soon on new platform.
In the meantime please check our latest game: Video Strip Poker HD.