Gallery
::
Ann
::
Martha
::
Sabina
::
Julie
::
Renee and Lena
::
Naomi
::
Carmen
::
Oksana
::
Amelie
::
Sylvia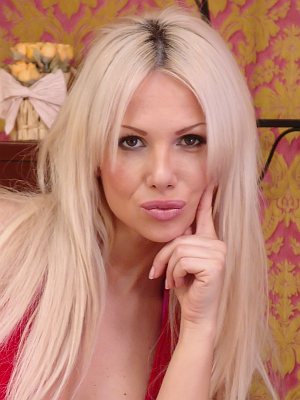 Naomi loves fast cars and skilled drivers. She's a fan of one of racing teams and this is why it's not uncommon to you see her in a pitstop wearing close-fitting tops and little skirts, showing long shapely legs and plunging neckline...
The Video Strip Poker Classic is under deep modification and the girls will be available soon on new platform.
In the meantime please check our latest game: Video Strip Poker HD.